André Gellers, Country manager, SMA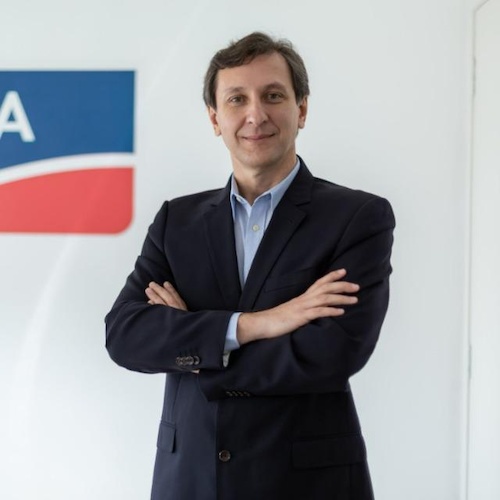 "This year's The smarter E South America illustrates the tenacity of the Brazilian PV sector and is witness to the significance of this energy source, which is already the third-most deployed in the country. Thousands of people visited SMA's booth, where we demonstrated new technologies, exercised commitment to pioneering initiatives and bolstered our leadership role in the Brazilian market."
Álvaro Garcia Maltrás, VP LATAM, Trina Solar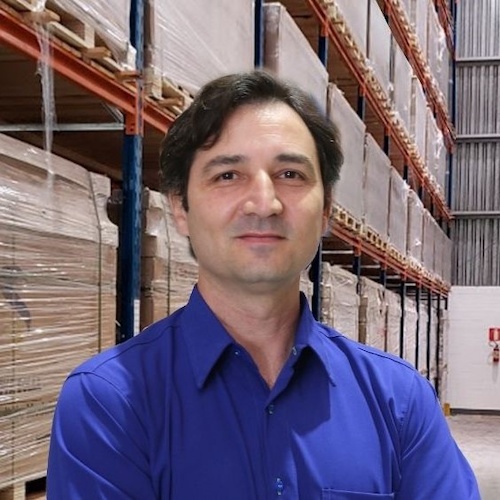 "The large numbers of people who came to the exhibition is proof of its success. Solar PV has been growing steadily in Brazil in recent years. Distributed generation in particular is very strong and efficient. This has made Brazil into one of the leading global markets, attracting suppliers and investors from all over the world. The public's response to Trina's participation in The smarter E South America confirms our expectations and inspires us to continue investing in Brazil by adding to our team and by launching new products."
André Hipólito, Director, Genyx
"This event is of paramount importance to the entire solar industry. Distributors and integrators who are not here now are essentially not in the market. Even leading companies find this is the best opportunity to be closer to their audience and to create partnerships, especially after the recent period during which everyone was forced to stay away. This interchange is what drives the market forward. The best is yet to come."
Zoltan Stein, Business Manager, Fotus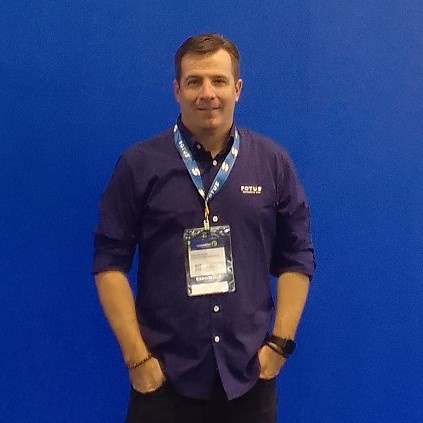 "In the previous edition, we had already noticed that the professional quality of visitors had improved. This year, the new legal framework may have been the reason why more integrators visited, with numbers above our expectation. Fotus' presence at The smarter E South America helped to showcase our leadership position in the solar distribution market."
Luan Gabriel de Oliveira, Services Manager, Growatt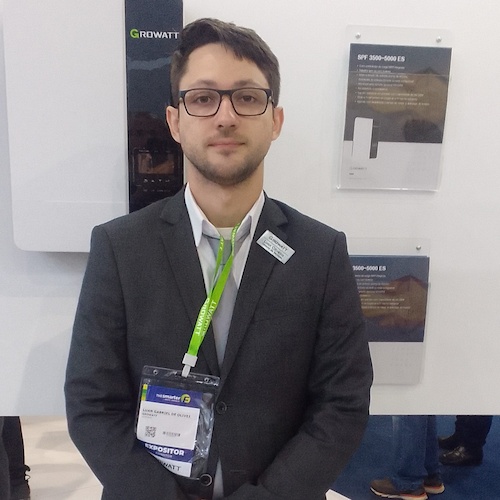 "This is one of the most important events in the industry, not only because of the venue and the organisers, but also for the large number of visitors, mostly composed of our target audience –professionals who are well-informed about solar energy and our products, and come to close deals after learning of the latest developments."