Press Release – August 18, 2020
São Paulo, August 17, 2020: In response to the still rising numbers of cases of persons infected with the coronavirus (COVID-19) in Brazil and worldwide and the associated restrictions now being introduced, the organizers of The smarter E South America – Solar Promotion International GmbH (SPI), Freiburg Management and Marketing International GmbH (FMMI) and Aranda Eventos & Congressos Ltda. (ARANDA) – have decided to postpone the event, South America's largest platform for the energy industry, which had been set to take place from November 16 to 18, 2020. The new date will be August 24-26, 2021.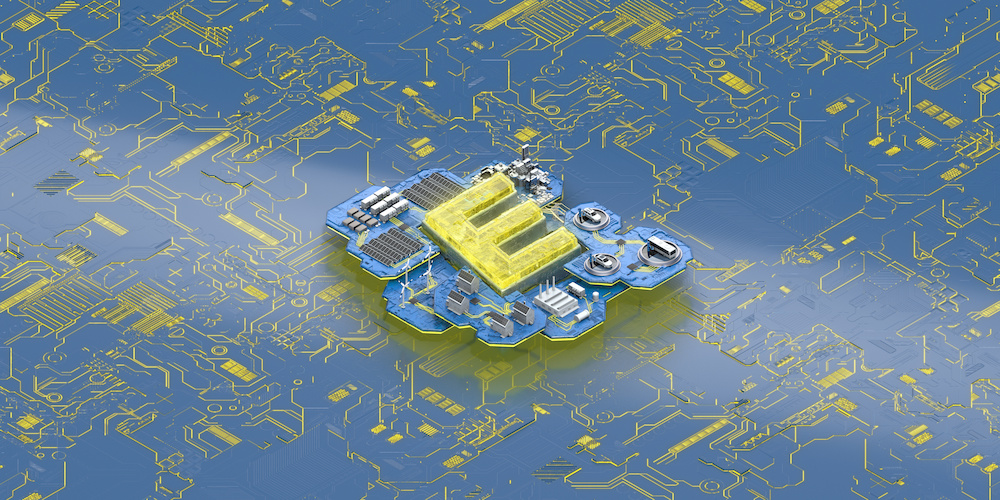 With this step, we are reacting in close consultation with the Brazilian Solar Photovoltaic Energy Association (ABSOLAR) and all partners involved counteracting the increasingly dynamic developments regarding the possible spread of the coronavirus.

"Health, safety and reliability have top priority. It is very important for us to have clarity under the current situation and to announce this new date that will allow exhibitors, visitors and the media to make reliable plans. Our partners can trust us to act responsibly and cool-headed even in difficult situations," Dr. Florian Wessendorf, Managing Director of Solar Promotion International and Daniel Strowitzki, CEO at Freiburg Management and Marketing International, jointly state.

As the national voice of the Brazilian solar PV sector, ABSOLAR – the Brazilian Solar Photovoltaic Energy Association – provided strategic and insightful feedback from the sector, contributing to strengthen responsible decisions in the wake of the global COVID-19 pandemic.