Renewable energies, energy storage and e-mobility play a central role in achieving climate protection targets. As efficient and environmentally friendly mobility solutions, electric vehicles have an important contribution to make to the energy transition.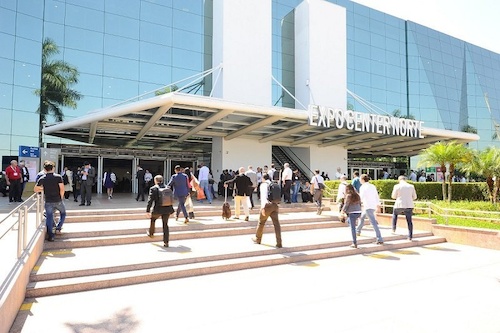 Power2Drive highlights the significance of electric cars for the energy mix and transport of the future. It introduces innovative charging solutions, battery concepts and business models for sustainable e-mobility.
Electric vehicle trend picks up in Latin America
According to globalfleet.com despite the initial cost of electric vehicles (EVs) still being quite expensive for some countries, some of the factors increasing the global EV fleet like falling battery costs, increasing vehicle ranges, and other issues such as tax incentives, tighter fuel-economy standards, and new initiatives in electric mobility are also pushes for these countries. Renewable energies and e-vehicles are an optimal combination. For this reason, the topic of e-mobility is receiving increasing attention from exhibitors, visitors and the accompanying program at ees South America as part of The smarter E South America.
Quick Facts Special Exhibition Power2Drive
Visitor Profile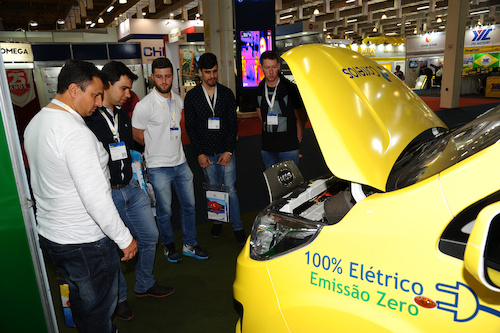 Manufacturers and systems providers of batteries, renewable energies and energy storage | System integrators for batteries, energy storage systems and e-mobility | Utility companies | Grid operators | Municipalities and public institutions | Energy trading companies | RE power plant operators | Planners and installers | Researcher and scientist
Exhibitor Profile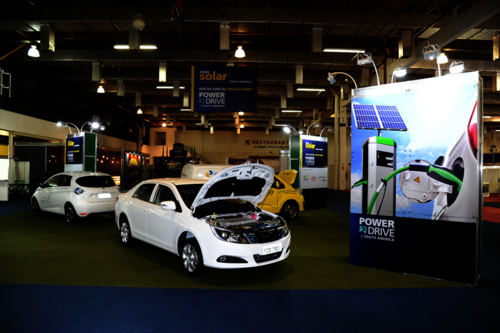 Manufacturers, suppliers, distributors of automotive, transport and battery industries | Automotive mobility providers | Electric mobility, battery, charging infrastructure equipment and material manufacturers | Utilities, energy services and infrastructure companies | Research institutes | Tech and IT companies | Financial service providers and consultancies
Reasons to Exhibit at the Special Exhibition Power2Drive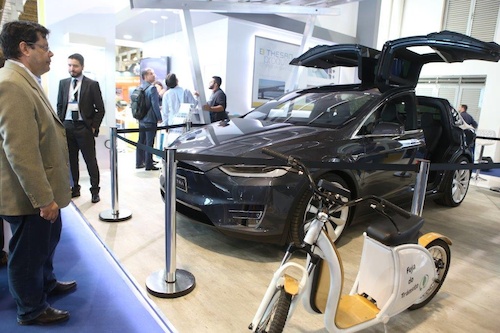 Showcase your products to more than 50,000 professionals
Make use of prime locations at the ees South America exhibition space
Make key business connections in the financial and commercial capital of Brazil
ees South America will globally attract powerful buying power for electrical energy storage innovations
Collect loyalty points for your company with the Membership Program by participating in our events worldwide and booking sponsorship offers.